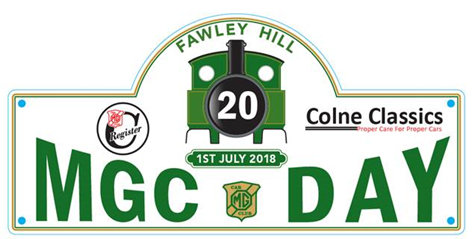 At Southern United, we have been providing high-quality memorabilia for clubs and organisations for over 70 years. Our experienced team offers a personalised service to create plaques, brass name plates, badges, magnets and other memorabilia for organisations of all sizes.
One example of the types of work we produce is the MGC Day plaque, which we designed and manufactured for this year's annual gathering of MGC owners that are part of the MG Car Club in the UK.
Despite the cars receiving a modest reception when they first came onto the market in 1967, the design has reached an almost cult status amongst its contemporary fans. Every year, the MG Car Club holds an event at various locations around the country where owners can show off their vehicles, share stories and discuss breakdowns!
To help attendees commemorate the event, we put together a plaque design for each vehicle. The plaques were made out of styrene, which is weather resistant and durable but lightweight enough to avoid any damage to the vehicles. These were numbered from 1 – 75 so each driver could have their own unique identifier, and we supplied cable ties so they could be securely affixed to the front of each car.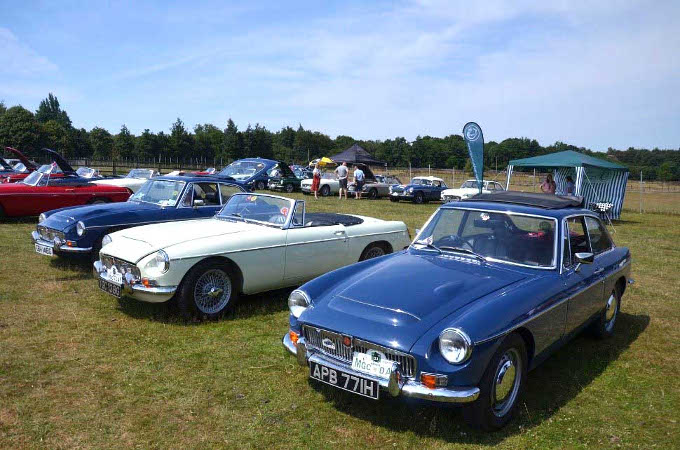 This year, the MGC Day was held at Fawley Hill on July 1st. As you can see from the picture, it was a beautiful day and the cars (with their plaques!) looked fantastic.
If you would like any more information about rally plaques or event memorabilia in any quantity, please contact our team today to see how we can help.