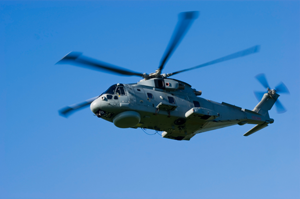 Southern United has over 70 years of experience providing the Defence & Aerospace sectors with quality labels & nameplates. We have the experience required to provide fully compliant visual items made up to your specifications.
Southern United has the facilities and the experience to provide high-quality labels made to last.
We take extreme pride in our ability to produce high quantities of aerospace grade labels and nameplates to your drawing requirements, on time and with a zero-defect target.
Our Clients
Our Aerospace and Defence clients benefit from our extensive experience in providing labels for this demanding industry.
We understand that labels for your industry must be completed on time, every time and to the required standard. Adhering to the drawing specifications and preventing deviation from the drawing is the main part of our quoting process.
We have got access to a wide range of commercial and aerospace materials and we trust we have the ability to source the stated materials to meet the exact standards set from our list of approved suppliers.
We produce various finishes for our specialist items, including anodised, etched, screen printed, and laser cut. Our labels are produced using a range of permanent and high tack adhesives, therefore providing a long-lasting solution for your needs. We are also able to assist in making your items more secure by producing a variety of barcodes in-house – Feel free to ask us about the range of barcoding we can provide to help your business.
We are certified to internationally recognised standards, regularly updating existing standards and working towards the best trade practices. 
Contact Us
Southern United offers a wide range of services designed to suit the specific needs of each individual client. We can create labels in any shape, size, colour or thickness in accordance with your business's requirements.
To find out more about the services we provide, why not get in touch with us today? Simply call us on 01273 418636 where you can speak directly to a member of our professional team. We look forward to hearing from you soon.