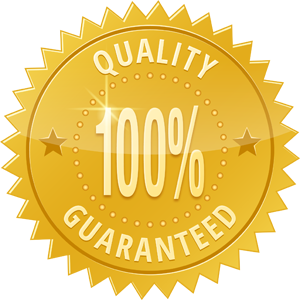 QUALITY COMPLIANCE AT THE CENTRE OF OUR MISSION STATEMENT
Southern United is continuously striving to improve its Quality Compliance and manufacturing processes. We are committed to investing in our staff and modern technology. Combining reliable machinery and experienced workers enables us to offer you fully compliant labels and nameplates.
Additionally, we appreciate that traceability is of paramount importance to our clients. Our on-site capabilities allow us to manufacture all our labels and nameplates in-house. Therefore, we can document the traceability of the goods from your initial enquiry to the shipping of your inspected goods.
Rest assured that Quality Assurance is inherent in every stage of the sales and production process. Our robust internal procedures provide complete visibility with the view to ensure we always meet your contract requirements.
QUALITY COMPLIANCE STANDARDS
We hold the BSI EN 9100:2018 certification, conscious of its relevance for the aerospace industry. Moreover, we can accommodate the production of certificates of conformity and AS9102 First Article Inspection Reports (FAIRs), often required by our clients in the aerospace industry.

We do not supply any products affected by export control regulations International Traffic in Arms Regulations (ITAR) & Export Administrative Regulations (EAR). As a result, we regularly audit our approved suppliers and ensure the materials originate from fully traceable and responsible sources. 
Click here to download our policy on conflict minerals.
Please do not hesitate to contact our dedicated Quality Manager with your enquiries – Stephen Humphrey at quality@sunited.co.uk.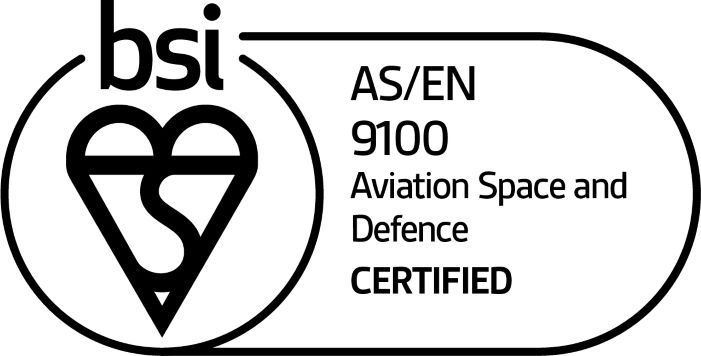 OTHER ACCREDITATIONS