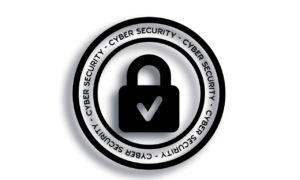 We take Cyber Security seriously

With the recent surge of cyber attacks, we are investing in our staff and modern technology to make sure your data is stored securely with us.
We appreciate the risks posed by cyber criminals to our clients from the Aerospace and Defence sector. For that reason, we have invested significantly in our Data Security policies and procedures. Moreover, we appreciate that staff is the most exposed to cyber attacks. Therefore, we also organise regular staff training on cybersecurity to ensure every member of staff is capable of identifying and reporting cyber threats.

We trust that the Cyber Essentials certificate is a step forward to reassure our clients and besides help us prevent around 80% of cyber attacks.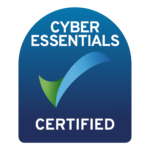 At Southern United, we take a hard look at how well we manage customer data, process it, and also manage responsibilities within the organisation.
The implementation of solid internal data security procedures guarantees our clients with:
Professional data management
Data processing streamlined
Data Hygiene
Great awareness of security vulnerabilities
With the scale of data breaches growing, we believe in working following a data security-compliant framework.