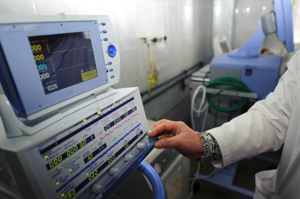 Durable labels for the medical sector
While we remain proud of our maintaining our traditional values, we also ensure that we keep pace with contemporary developments. It is because of this working mentality why we have produced so many state-of-the-art labels for highly respected worldwide medical equipment suppliers over the years, together with a large number of NHS branches across the UK.
Highly experienced in producing labels for use in medical applications, our team here at Southern United have provided clients within the medical industry with a wide variety of specialist labels for many years.
By their very nature, medical labels must be able to withstand the extremes of environmental pressures, whether that be high temperatures, low temperatures, corrosion or contact with harsh chemicals. We take great pride in being able to provide each of our clients with labels that not only meet their specific requirements but actually surpass them as well.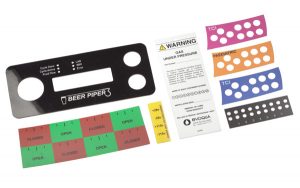 GET A NO-OBLIGATION, FREE QUOTE
Southern United Ltd specialises in producing labels and nameplates on a variety of materials to meet highly specific requirements. Whatever type of design or finish you need, we create all identification products in-house, providing us with full control from start to finish.
If you would like to learn more about our medical labels or are interested in receiving a free quote for our services, please do not hesitate to contact us today.