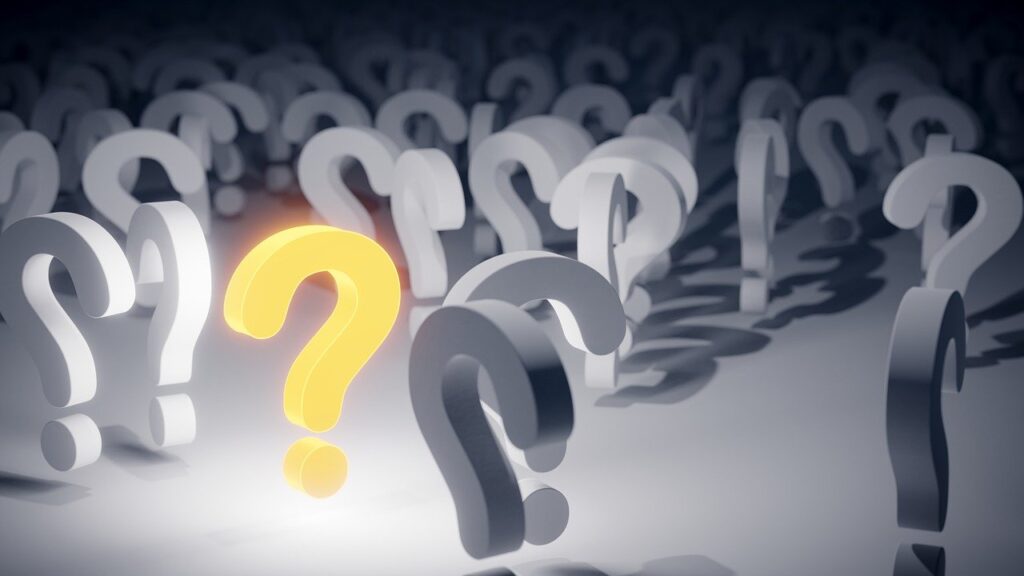 What materials do you use?
We work with a wide range of materials including Plastics (Polyester, Vinyl, Polycarbonate) and Commercial and Aerospace grade metals (Aluminium, Stainless Steel, Brass). If you're not sure which material might be best for you we are happy to discuss the work with you and recommend suitable materials.
I don't have any artwork. Are you able to design things for me?
We have a drawing office onsite that can help you out once you tell us what you're after. Ideally, we'd like a sketch of what you're after. Please note that artwork is not drawn until an order has been placed.
Do you have a minimum order quantity (MOQ) or minimum order value (MOV)?
We do not have a MOQ – you can order as little as one label from us and we will fulfil the order. However, we do have a MOV which depends on the material that you choose but is approximately £200 for plastics and £240 for metal.
Do you adhere to quality standards?
Southern United take quality very seriously for every client we work with. We hold certificates of registration for BS EN ISO 9001:2008 – a renowned standard of quality.
What are your tooling charges?
For us to create an accurate quote we would need to work with you to come up with a plan and find the right process to use. Therefore we can only give you an idea of tooling charges when we have the full picture of what you need. However, for standard shapes, you will not be asked any tooling charges.
How long will it take for my quote?
We always endeavour to have a quote over to you within hours of your query, however, this depends on the complexity and size of the project.
Can I see a sample?
We understand that it is important for you to see the kind of material and sign that you will be getting to make the decision easier, so we are happy to send out samples. We will be unable to send you a sample in your own design, however, we will send something similar to the product you are looking for.
I don't have an account with you. How do I pay?
If you don't have an account with us yet, please don't worry. Once you have placed the order our accountant will send a Proforma invoice that will detail the payment options. As soon as this has been paid we will start working on your order.
What is a FAIR?
FAIR stands for First Article Inspection Report. It is commonly used in the aerospace and defence industry. The first item that is manufactured undergoes a detailed inspection to ensure it conforms to the drawing.