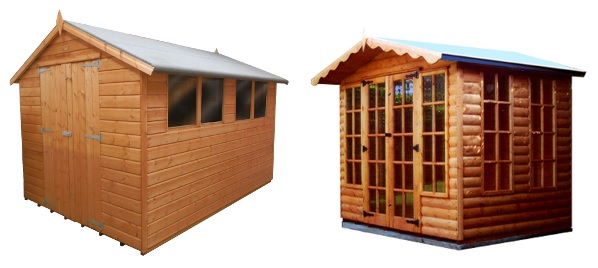 Established 30 years ago, Elfords of Chichester is now the market leader in the manufacture and supply of Garden Sheds, Summer Houses and Wooden Workshops in West Sussex and Hampshire. Tony Harris, the Managing Director and son of the founder, says "You'll be amazed by the number of enquiries we get for Beach Huts from people walking past the ones we supplied years ago". The durable and ultra-long lasting aluminium labels Tony describes as "cheap advertising", with the orders they provide him with year after year.
Tony chose Southern United to supply another 1000 labels for 2017 as a repeat purchase, having found these signs very effective. We wish him and his team in Chichester the very best for 2017.

Our friendly sales team at Southern United are happy to answer any queries or quote you for some "cheap advertising", though of course we prefer the phrase "Very competitively priced".